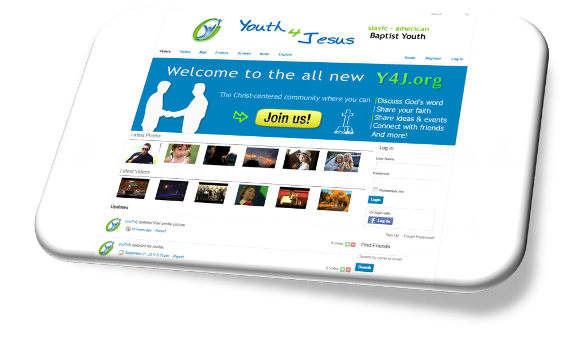 The long-awaited Y4Jers is now complete! We are excited to announce that this new version contains many new features and an excellent community platform. We look forward to your feedback and are welcoming any questions you may have.
Visit the new Y4Jers
Contact Us
contact@y4j.org

A few notes:
The Forum and Gallery will not be available at the moment as we continue to work on their upgrade and integration.
If you see any issues, defects, bugs, etc., please contact us so that we could attend to them quickly. Though we tested this upgrade prior to launch, it's nearly impossible to cover all user scenarios. Therefore, we'll get the best picture from

your

input!
Please be aware of changes in the coming weeks – we'll be looking to add features, fixing potential bugs (which users may find), and getting feedback as users adapt to the new interface.
Though this upgrade is complete, don't get too comfortable because another one will be coming within a few months. It's currently in beta testing and we're anxiously awaiting a stable version.
We need your feedback!
The best way for us to know what our users need is by getting their input. So please use the contact form or email us at contact@y4j.org to let us know what you think of this upgrade and what you would like to see going forward.